Hannah Zunic
A Masterclass in Gaslighting: A Review of A Dowry of Blood by S.T. Gibson
Hello, Book Nerds! Welcome back to Reading Has Ruined My Life or welcome if you are new. As always, my name is Hannah and I am your captain on this journey into my bookcases.
Can you believe that we're already finished with January? Time flies when you're working a whole month ahead of schedule. It's actually New Year's Day when I'm writing this, but I'm already gearing up for Valentine's Day. Got some good things coming to RHRML next month.
Putting a lot of extra love into next month's posts.
Odd time tangent aside, I want to finish January as we started it: with some gothic literature! Please welcome to the stage A Dowry of Blood by S.T. Gibson!
A Dowry of Blood is a love letter to Dracula's brides and the gothic classic in which they live. This is a story of emancipation, love, and strength. As always, a spoiler alert is in order. I also must include a trigger and content warning. This novella deals with mental and emotional abuse. As fans of Dracula know, the titular character is a master manipulator. He's no different in A Dowry of Blood, he is someone who gaslights, is extremely possessive, hyper-critical and judgmental of his brides, and is verbally and physically abusive at times. Please be aware of these things before going in.
Our story begins with Constanta, a Romanian peasant girl born in the middle ages who is reflecting on her extraordinarily long life. Spoiler alert, she's a vampire. She was turned long ago by the most famous of vampires. This is her story. Her story of how she's grown from a naïve young woman into a victor.
For all intensive purposes, I've decided that this is Constanta.
Readers follow her from the night she was transformed all the way through the early to mid 20th-century. Scenes include Constanta getting revenge on the men who nearly killed her, living lavishly in famous European cities, and watching her sire fall in love with other people and bringing an exclusive few into their marriage.
In total, there are four people in this relationship. The other two members, Magdalena and Alexi, don't come into the picture until centuries have passed since Constanta was turned. What transpires between these three is plotting to murder their sire, learning what love truly is, and stepping into their own.
The plotting murder bit is my favorite part.
That last sentence is what sold me on this book. I was already vibing with all the gothic literature aspects, the vampires, and the cover, but making this book about people escaping an abusive relationship fully sold me. Those stories are extremely important ones to tell, and this one is no different.
I won't go into any detail, I feel my trigger and content warning pretty much tells you everything you need to know on what exactly happens in this novella, but it is important for me to once again note that this is Constanta's story of emancipation. A Dowry of Blood is done in a similar vein to epistolary novels. Constanta is writing down the story of her life, and reveals the important moments between her and her sire. She writes the good, the bad, and the ugly; and a lot of these moments fall into the latter two categories. In a sense, she's doing this to wipe her hands clean of the hundreds of years made up of the thousands of terrible moments, fights, and toxic interactions between her and her sire. By writing her story down, she essentially beginning her life anew. Love that for her. Love that she's ready and able to begin her life anew.
That's all this story has going for it. While the prose is beautiful, and the subject forever timely, this book is just fine. As I sit here writing this review, I can't find anything I truly disliked or liked. Everything is fairly standard gothic literature. So if you're like me and enjoy gothic books, then you'll probably enjoy reading this novella. It's worth at least one read.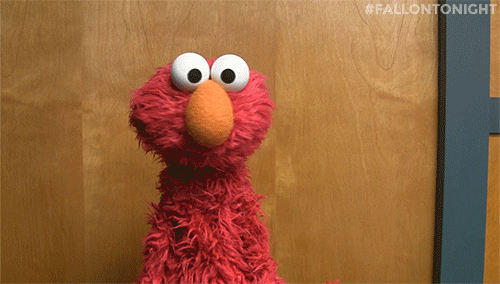 Yeah, that's all I got. Sorry.
This is perhaps the shortest review I've ever created. There are no glaring problems, but there are sadly no scenes or characters that I need to mention or I'll explode. I wish I had more to say, but I just don't. Today's post ends here. I promise that next week's review will be longer.
I pinkey promise.
With that, I bid you all adieu. Expect to see a lot more romance to be featured in the coming weeks. I have a lot of treats planned for February, and I think some of these posts will be on the Best of 2022 post at the end of the year. I'm excited.
Anyway, until next time, stay safe, wear a mask, wash your hands, and read some good books for me.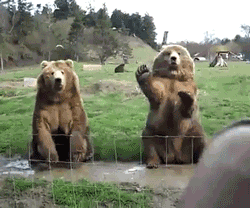 See y'all next week, bye!